Building Inspection
& Certification
At Burk Energy Raters, our building inspection and certification services assess your project in accordance with the unique requirements of the area you are operating in. We can help you attain the legally required building certificate needed to prove your construction project's compliance.
We help you in designing the thermal envelope of a house. Our team takes plans from the architect/home designer. Get them into the Ekotrope software. We help the builder get the system to code by considering all impactive events to the home's energy consumption.
Build Quality Inspections
We work with builders through the build process to ensure the home will be comfortable and energy-efficient inspection after everything is installed, before installation, proper framing, to get the home as airtight as possible. Our last step is the blower door test to measure the amount of air you can pull.
Residential Code Compliance
The new Compliance Energy Codes have built-in a holistic approach to making sure the home has a well rounded and evenhanded approach to energy efficiency. We help builders achieve the proper collaboration in the design to help make the home more energy-efficient and comfortable.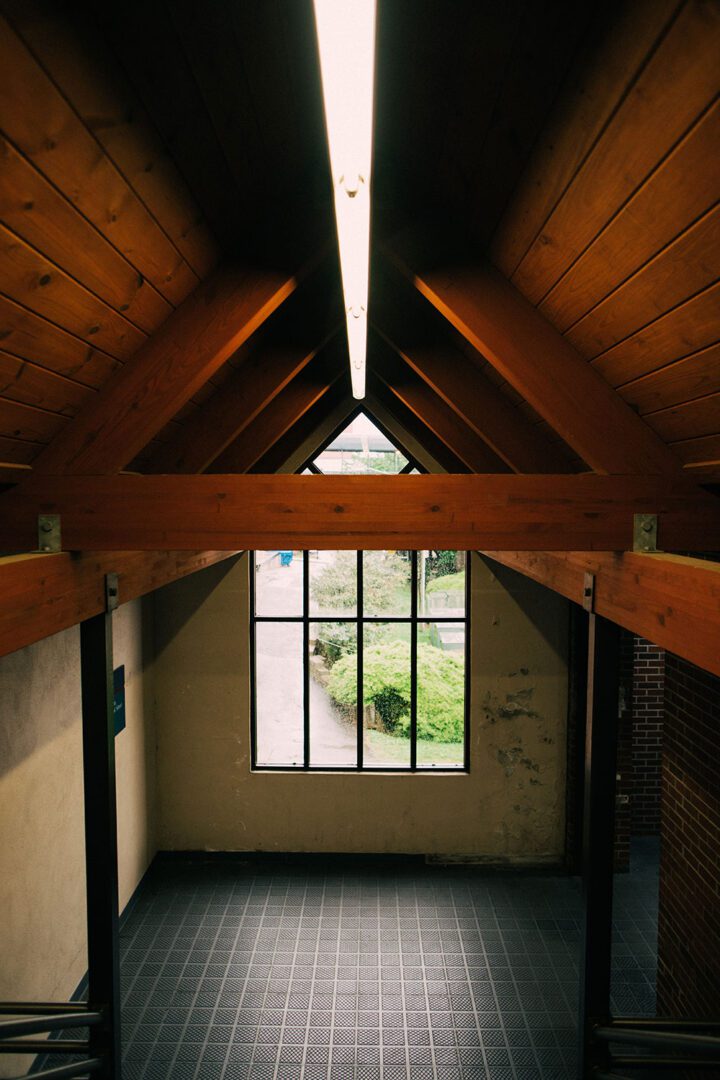 Ekotrope Modeling Software is an industry-standard we use for all our clients that yield a dollar and cents operating cost of the home. We can give you a good idea of the cost to run a home year/year in the heating, cooling lighting, hot water, etc. of your home's needs.
Process of ensuring all the mechanical systems are working properly in a commercial build. Using Duct Leakage test, Moisture Meters, Blower Door testing & Balometer testing, among other tests. Infrared Thermographer testing is available as well.